How many bedrooms and bathrooms do you need. Give some thought on your current lifestyle. Are you an entertainer? Do you work from home?
How much money can you put down as a deposit? Visit your bank's website and calculate your monthly payments using their online mortgage calculator.
Visit our Communities or Country Lots pages to determine if any of these suit your needs. If you would like to explore the options further, please contact the listing realtor as noted at the top of each Community page.
If you already own land and are looking for a custom build use the Contact page to get in touch.
Browse the list of house plans suited to each Community. If you don't see something that you like, contact the Community realtor and go over what you are looking for with them.
If one of our house designs looks great, but for instance you wish the ensuite bathroom was a little bigger. Give some thought to what you would like to change and contact us with your ideas, we have an internal design team and in most cases we are able to accommodate slight alterations to the house design. We also build complete custom homes and our design team would be love to assist you in designing your dream home.
Get Inspired
Looking for inspiration have a browse through our gallery below.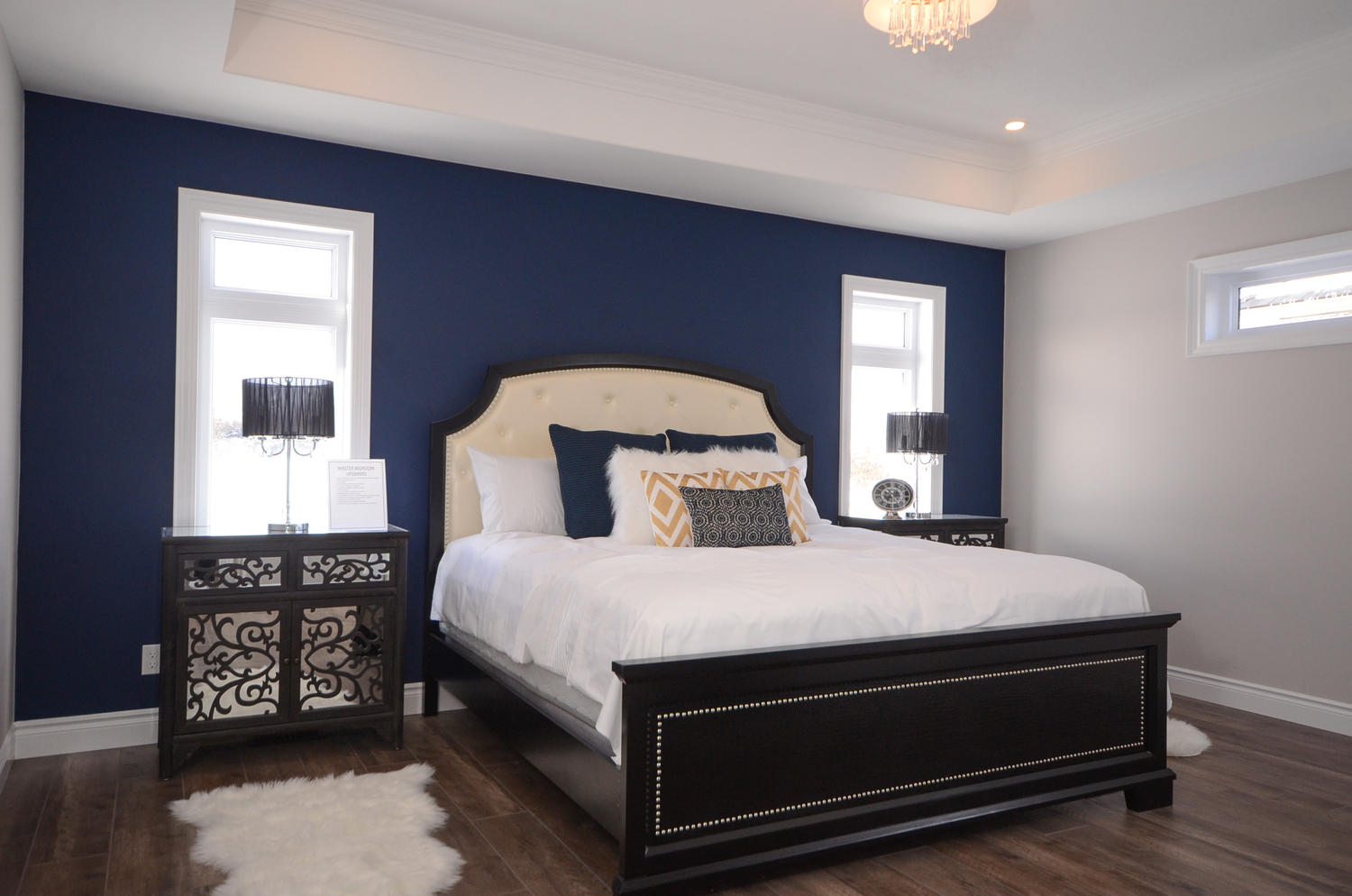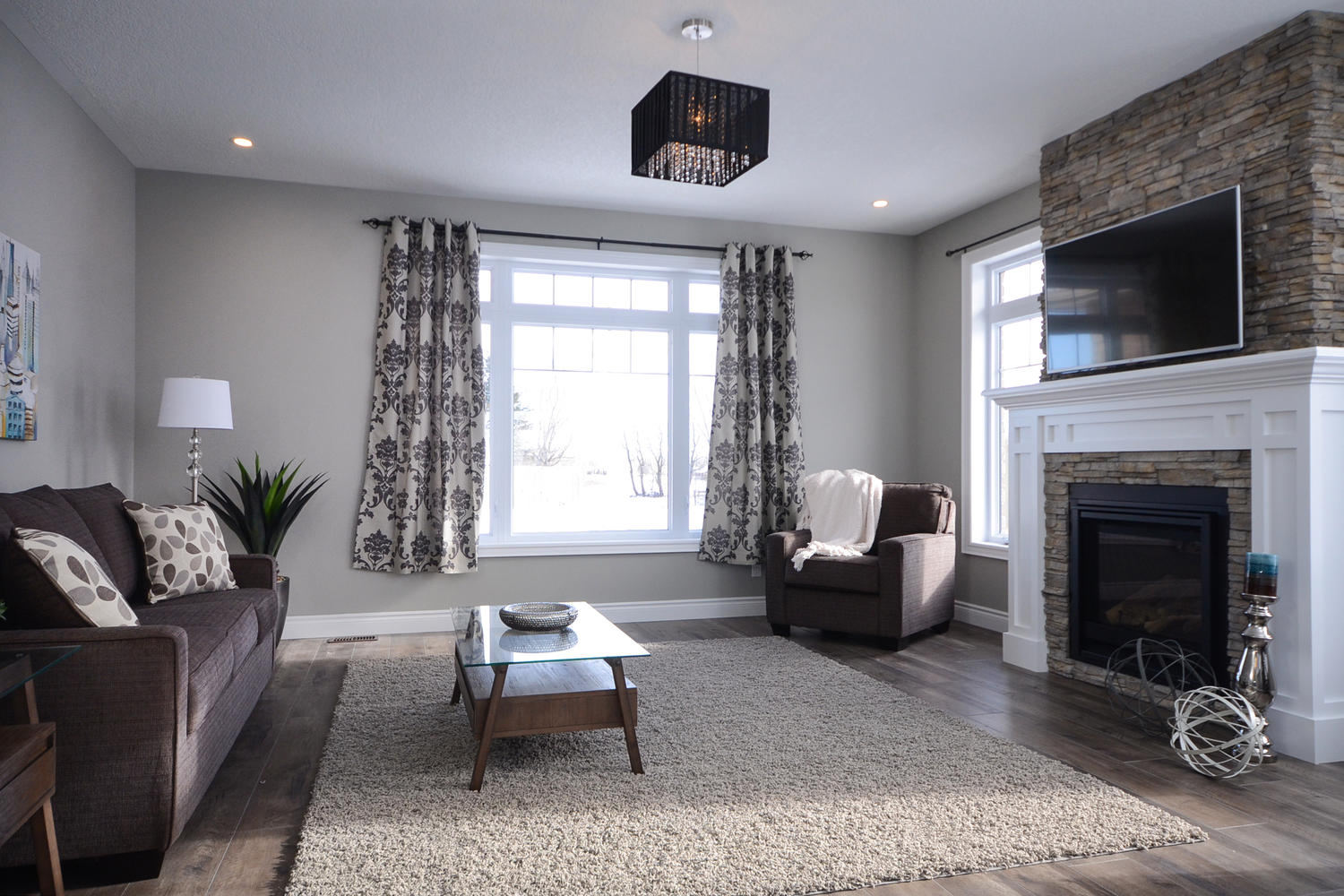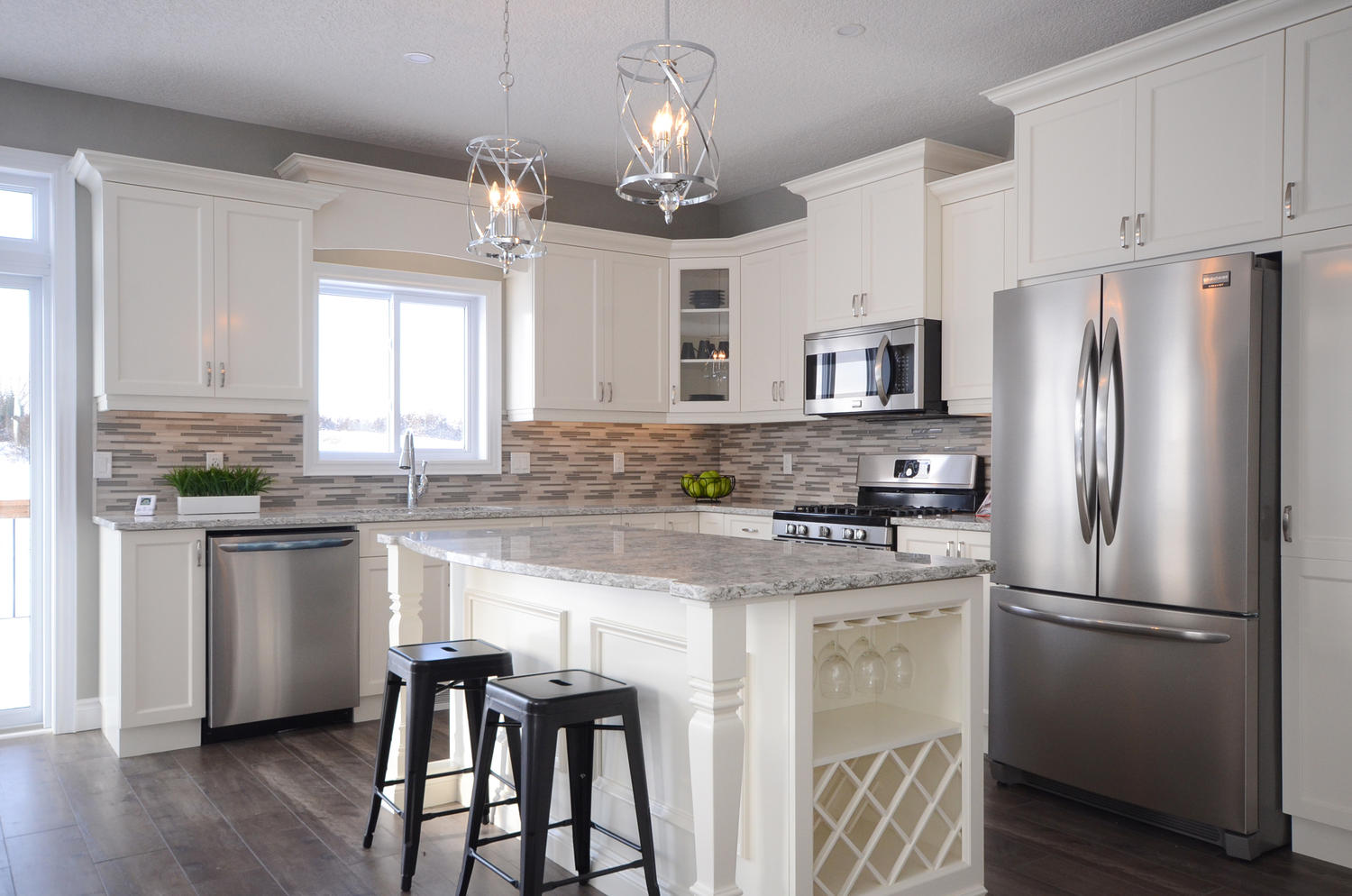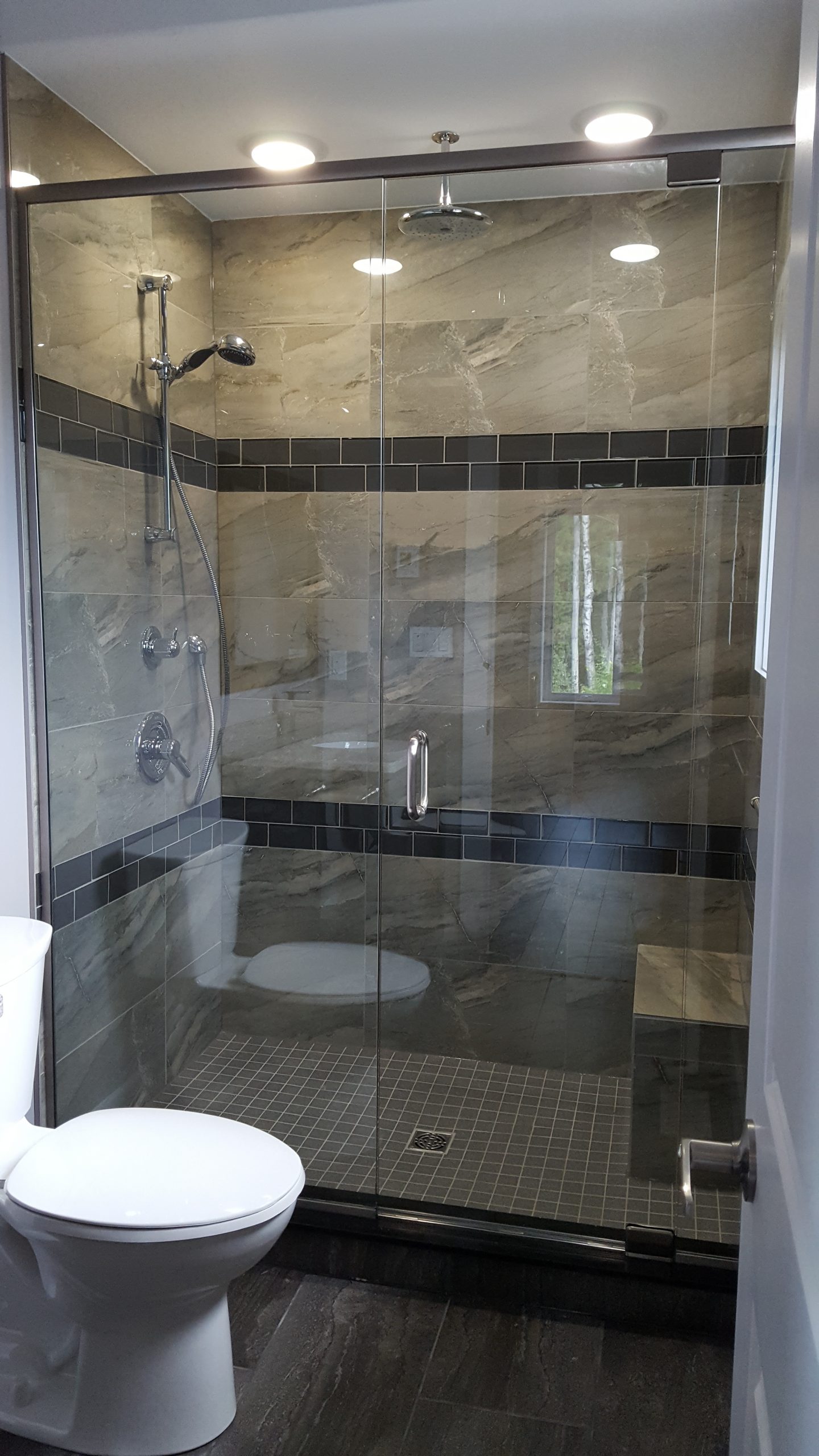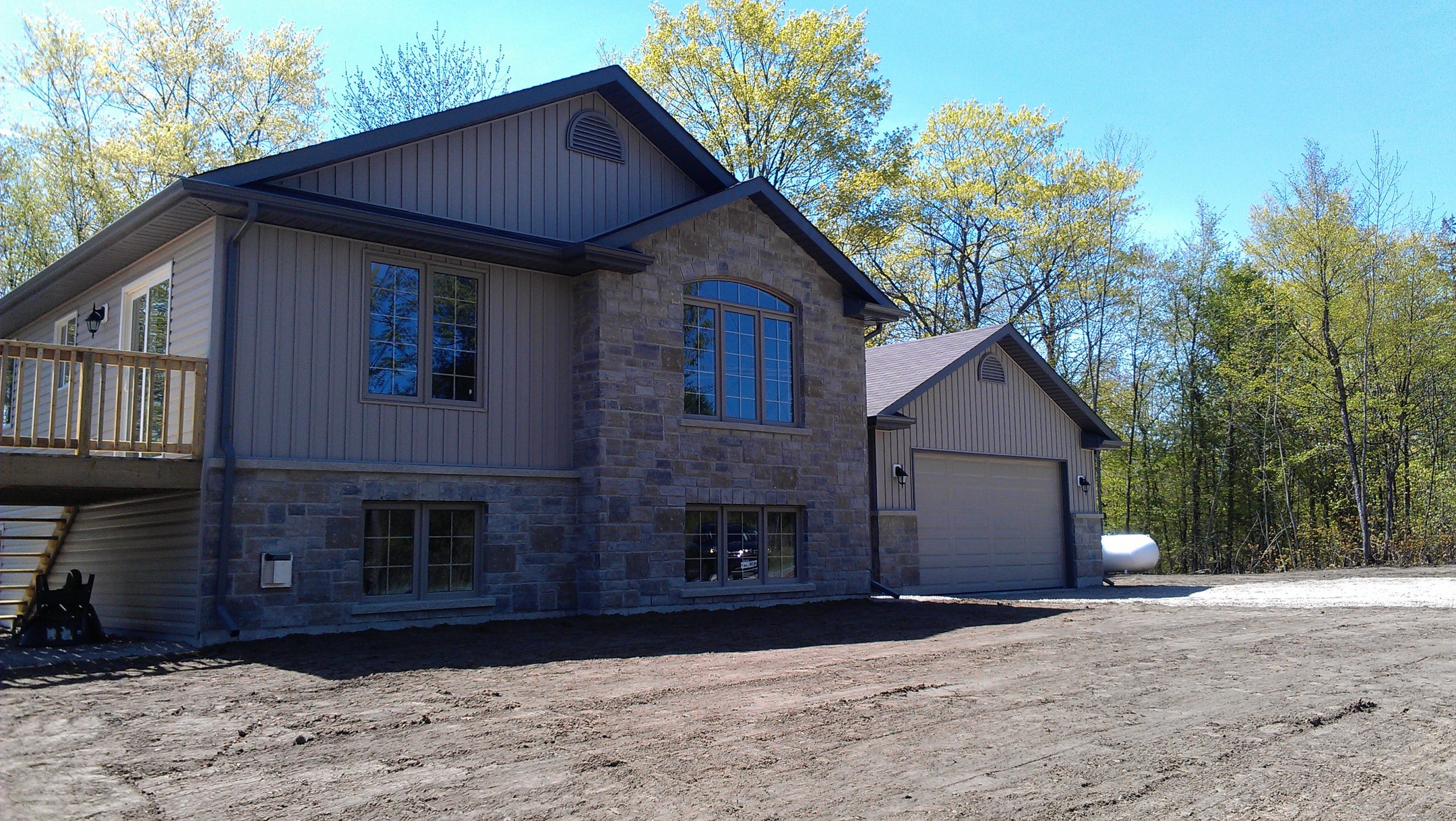 Types of flooring
Counter top material
Exterior materials and finishing
Size of appliances
Exterior and interior colour palettes
Got some inspiration? Go back to the Community page and contact the Community Realtor